Filming by Helicopter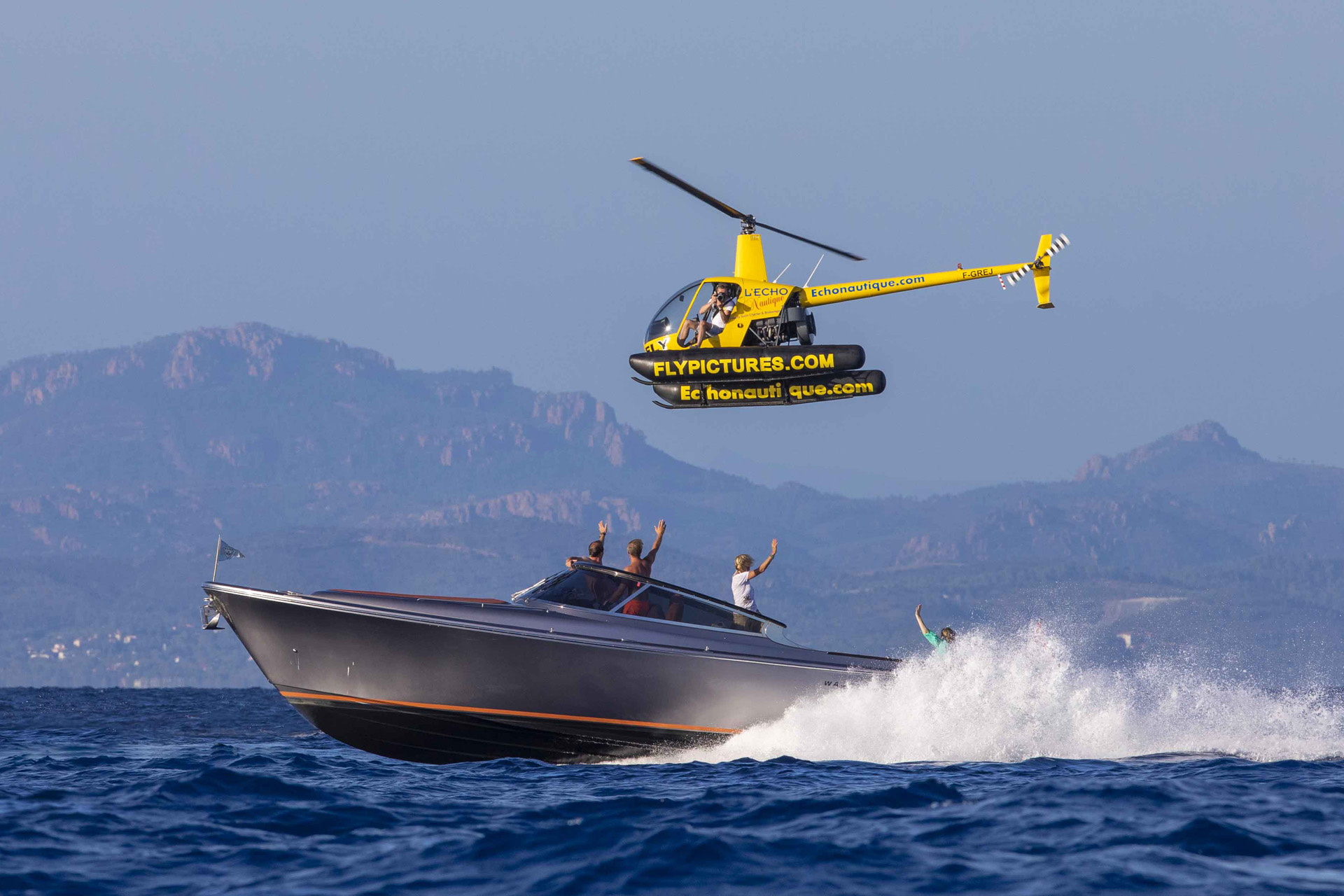 During the summer, our helicopter goes threw the Gulf of Saint-Tropez and the bay of Pampelonne to make some unforgettable pictures and video movies of your day at sea. If you navigate in this area at lunch time or at the end of noon, you will be able to be photographed and get unique memories. Please do not hesitate to contact us to plan your photo/video shoot and do not miss this opportunity.
---
Drone Reports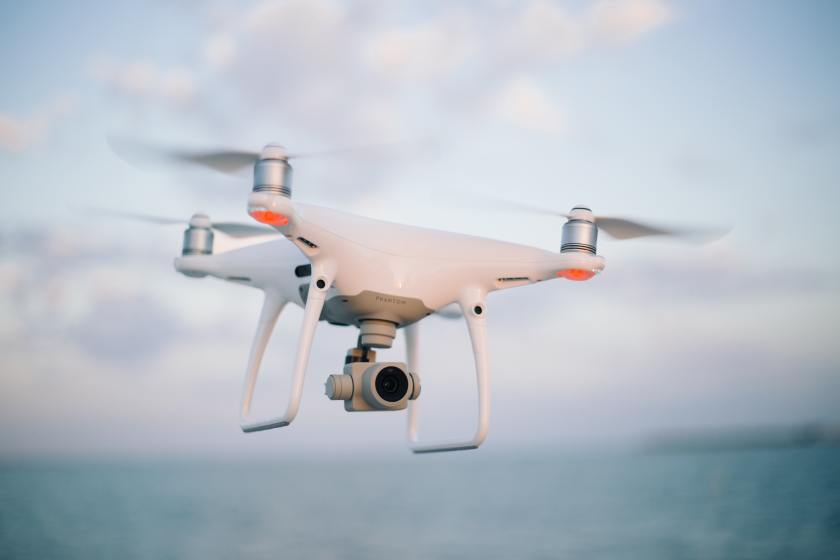 FlyPictures offers a service of Drone Report. We move for all your needs regarding photos and videos : property sale, construction site, events, video souvenir, etc.
---
Personalised Report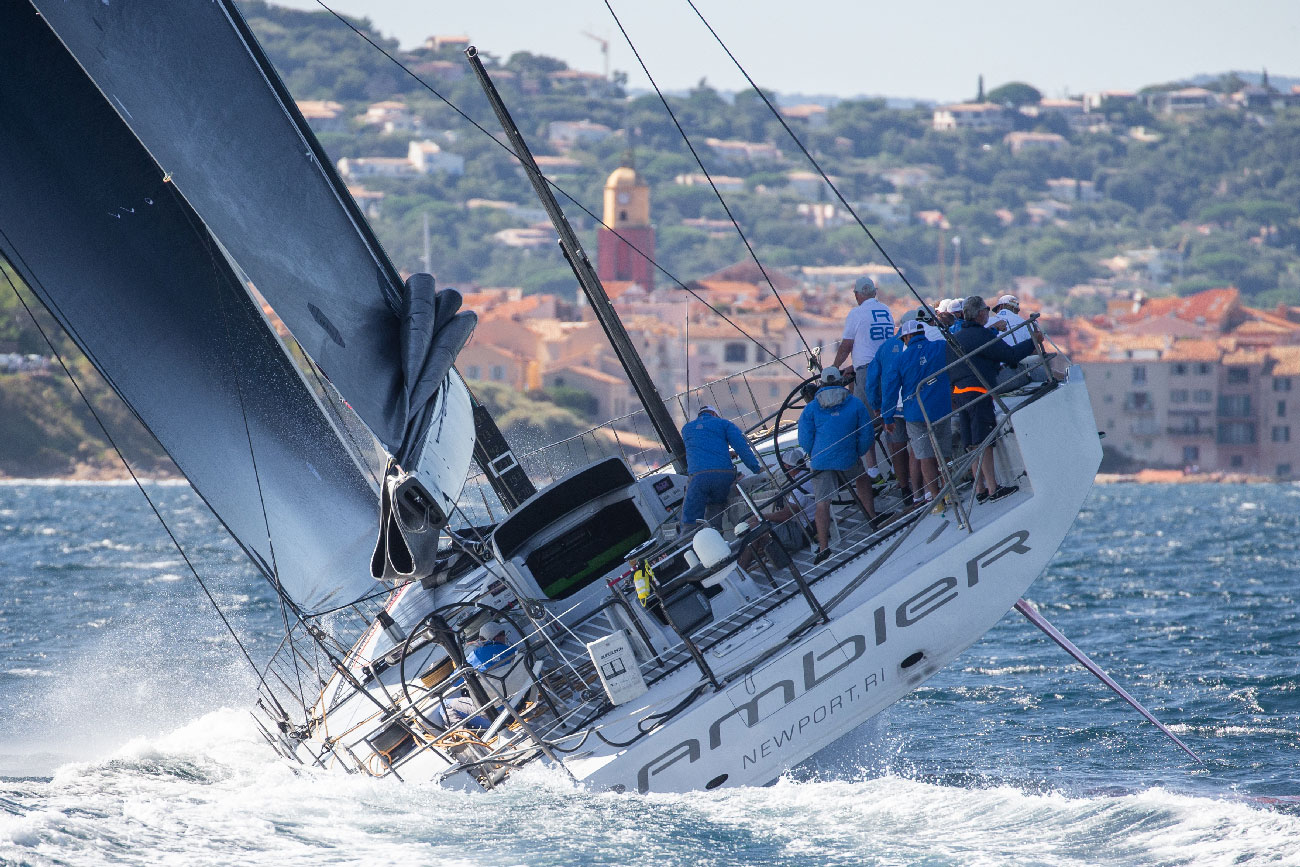 You are sailing your boat, you just bought it? Fly Pictures offers a personalised report enhance your property with our special knowledge for 26 years.
HAVE YOU BEEN PHOTOGRAPHED?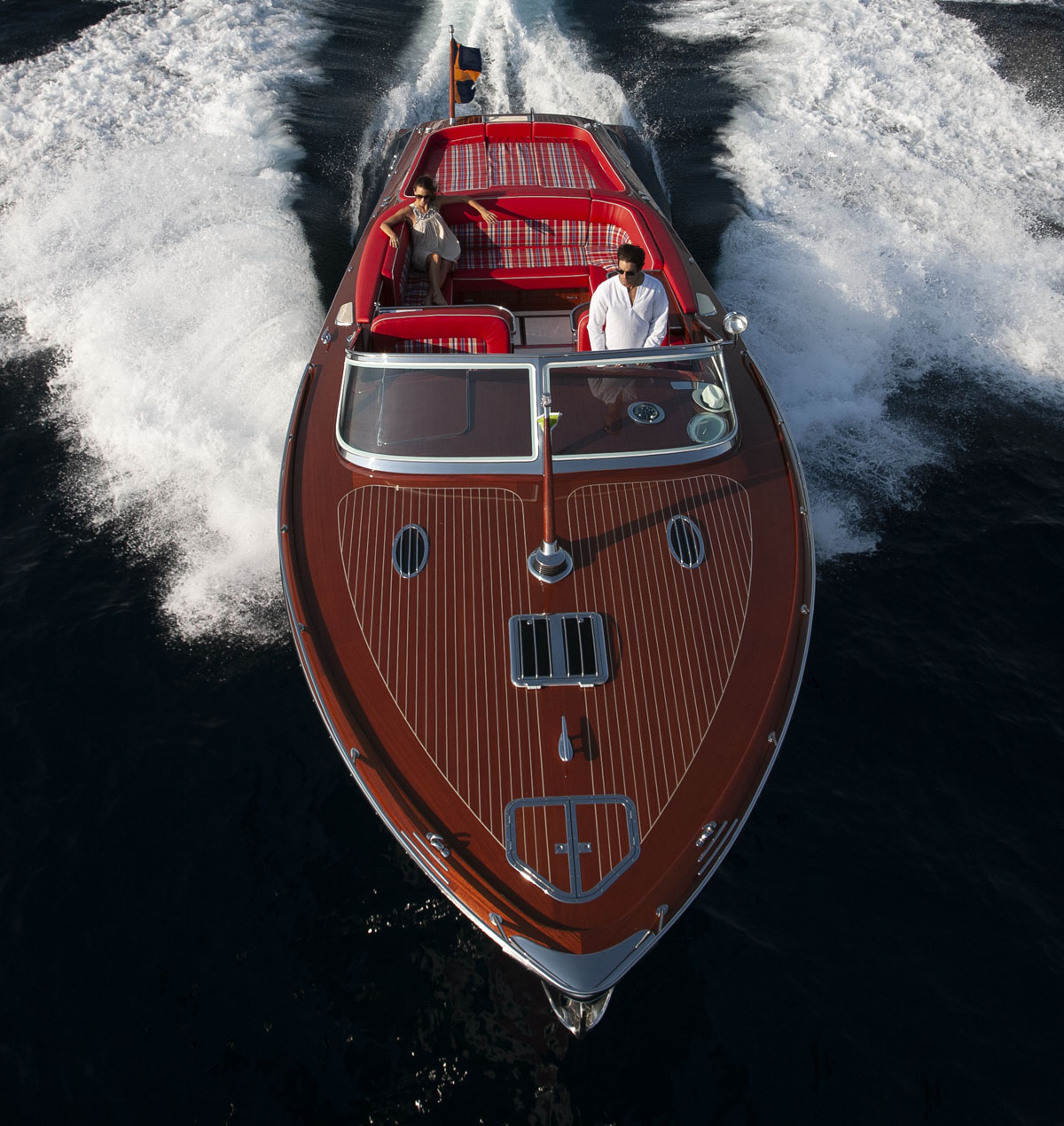 CLICK HERE and fill out the form. We will send you a code that allow you to view and buy your photos online, on our website
SELL, BUY OR CHARTER YOUR BOAT ?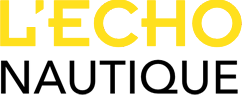 Want to Buy, Sell or Charter your boat....
For more than 20 years L'Echo Nautique, is your partner to assist you to promote your boat.
VOUS CHERCHEZ UNE IDÉE CADEAU?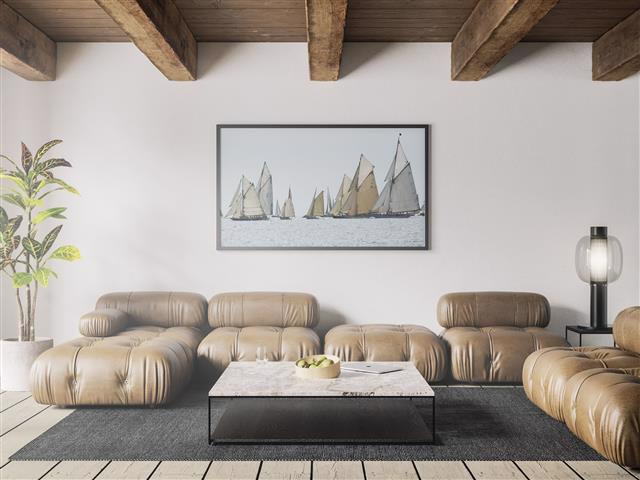 Optez pour une impression laboratoire.
Faites-nous confiance pour vous fournir une copie papier de très haute qualité.
Un laboratoire spécialisé prendra soin de votre photo et la sublimera avec ou sans cadre.
Le choix, pour tout.
Choisissez la taille qui conviendra le mieux à l'utilisation souhaitée.
Du 18x27 au 60x90, avec ou sans cadre, le caisse américain, passe partout...